Giving back is in everything we do for our communities in Northern Colorado.
donated in time and financial sponsorships into the community.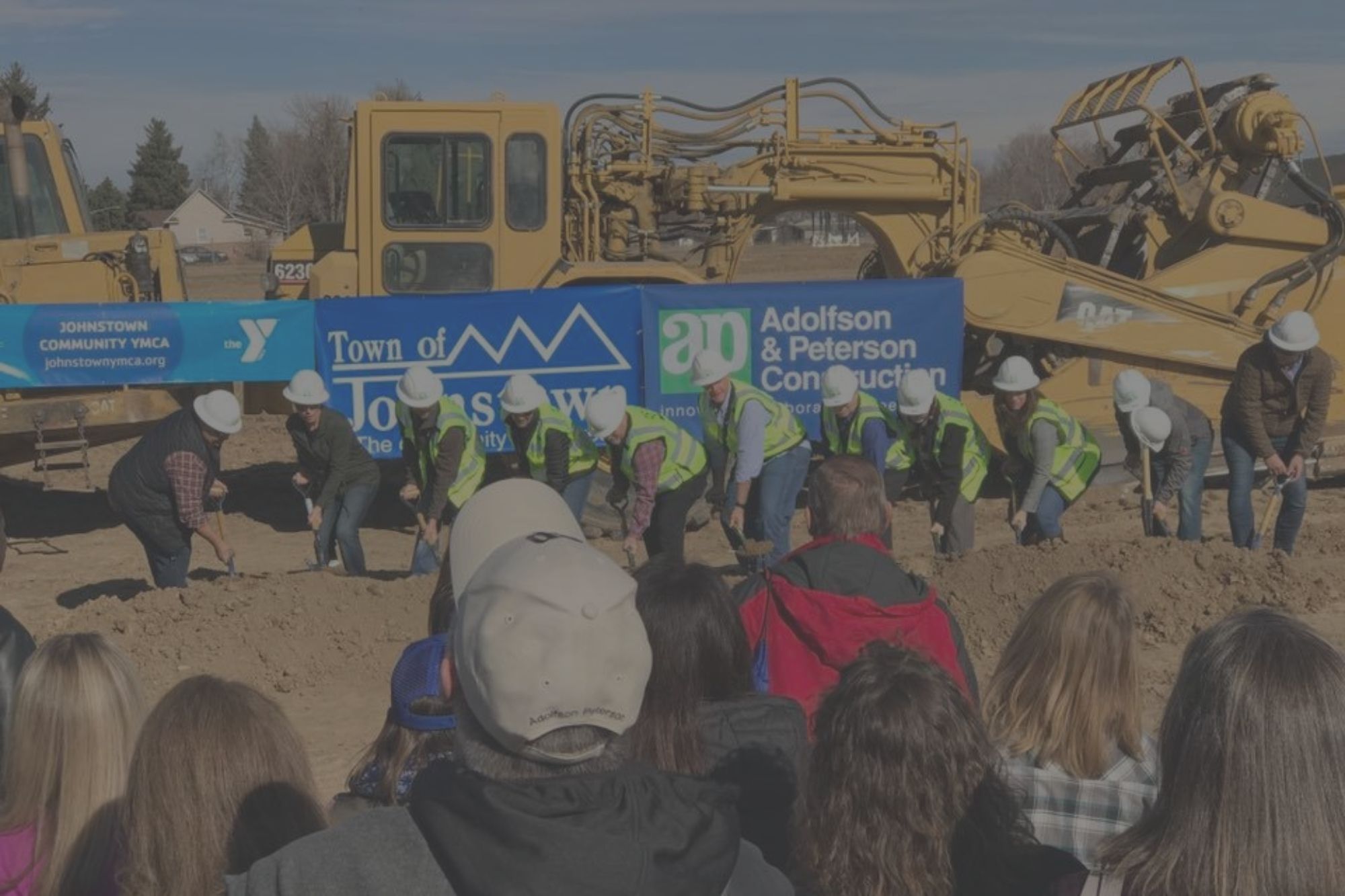 NoCo Talented Giveback
is for all nonprofits and organizations in Northern Colorado.
We will be donating $250 from our commission to a local organization every time we help a client close on a home or property in 2022!
HOW IT WORKS:
With each transaction, we will supply our clients with a list of NoCo organizations that they can choose from for us to donate to and we are in the midst of creating that list!
HOW TO GET INVOLVED:
If you are or know of a local organization that helps others in Northern Colorado, please consider completing this short form so that we can help NoCo's organizations continue to blossom all year long!
Our Involvement
Johnstown BBQ Day
Committee Co-Chair
Active donor and sponsor to the Glenn A. Jones Library
Giveback to multiple schools in the area.
Pioneer Ridge Elementary, Cornerstone Kids Preschool, and Windsor Charter Academy


Recommend Realtor from
The Influence Magazine
Johnstown and Milliken
Member of
Realities for Children
Vice Chair for the
Children's Museum of Northern Colorado
SUPPORTING PEOPLE
It's our passion to help the people of our community. Sometimes we do this with large fundraisers and sometimes it's on a smaller scale to help one family at a time. Our agents are consistently helping and supporting the people of our community.
SUPPORTING BUSINESSES
The Amy Tallent Realtor Team runs a social media movement called the Experience Series. In this series, your agent focuses on featuring local businesses to help them connect with residents and visitors of the town.
SUPPORTING ORGANIZATIONS
The organizations in towns and cities make a tremendous impact to our communities and we are proud to partner with them whenever we can. Sometimes this means we are volunteering our time and sometimes it means we are contributing financially.
SUPPORTING FIRST RESPONDERS
As Amy & her husband have a background in working in the fire service, a percentage of every commission she receives goes to help our first responders. This includes paying for meals for trainings, baskets, and dinners for the families with deployed moms or dads, and a fund specifically set up to help pay for rent or mortgages of these individuals.