Colorado Cabin- Storm Mountain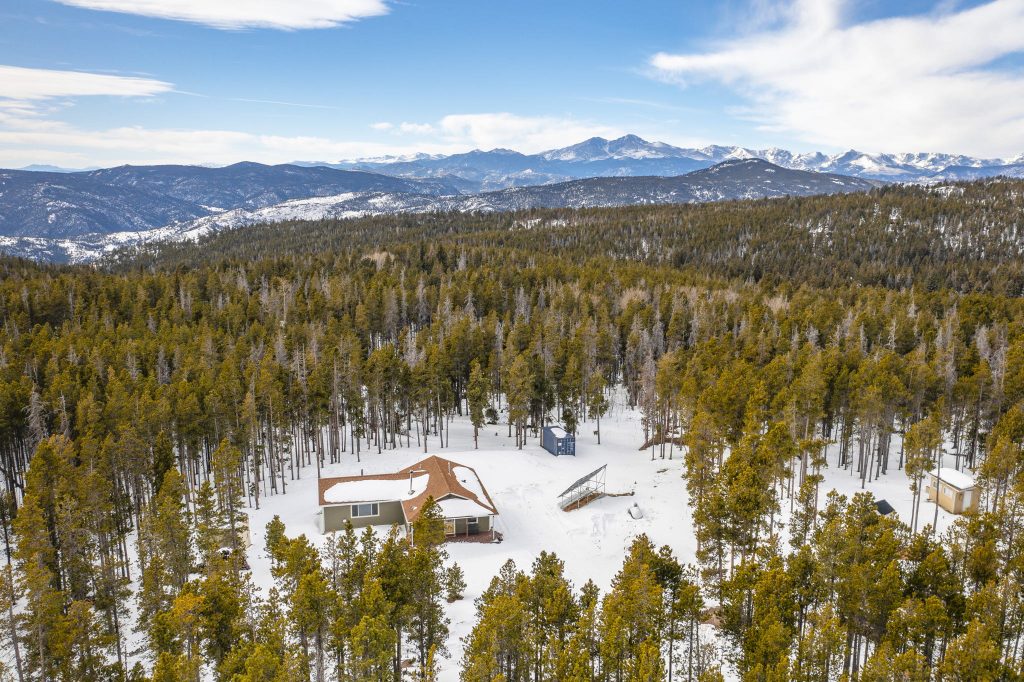 $575,000
5323 Storm Mountain Drive, Drake Colorado 80515
Square Footage:
1200 Total SqFt
Property Description
Your off-grid oasis! Have you dreamed of having a property that is completely off-grid in Colorado? This is it! This gorgeous cabin positioned near the top of Storm Mountain can be used as full-time living or as a getaway for your secondary home. With quality construction, a solar electric system with battery and generator backup, its own well with a UV water purification system, & priority snowplowing to the property, this is a preppers paradise. In addition, the property has a covered parking area with attached storage shed, plus a separate building with an RV toilet, shower, and storage area, plus 2 more storage containers. As a huge bonus, the home comes furnished & is within walking distance to the national forest! Move-in ready!
Property Details
Square Footage:
1200 Total SqFt
Other Features
Map
Listing Agent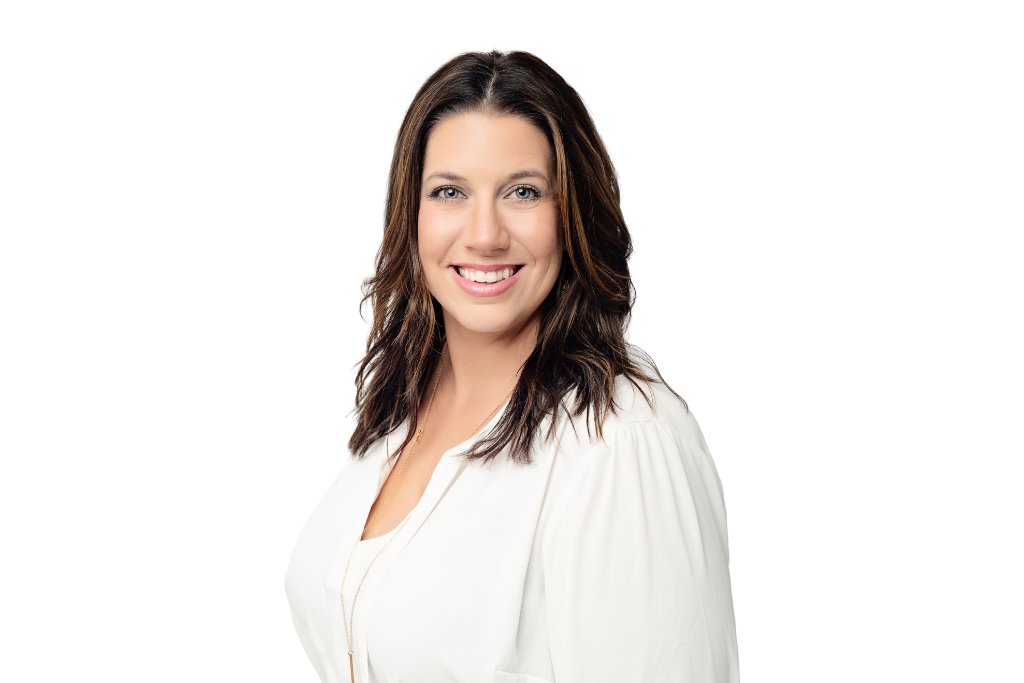 Amy Tallent Realtor , Coldwell Banker Realty
Amy Tallent has a love for matching people and homes. After being raised in the custom home industry, she believes that a home can create peace, restoration, and wellness when the right one is chosen for you and your family. Amy and her husband also own an award-winning marketing firm in Northern Colorado so each of her sellers gets access to an entire marketing team to sell their homes faster and at higher prices. Using her knowledge of the area, the people, and the communities of Northern Colorado, she can help you and your family find a home to thrive in!