Meet Your Northern Colorado Real Estate Experts
Amy Tallent, Owner & Lead Agent
Believer, Wife & Mom, Business Owner, Team Lead, Town Volunteer.
Kayleigh Weickum, Real Estate Agent
Wife & Boy mom, First Responder & Military Family, Beer & Outdoor Adventurer, Colorado Native.
Kailen Yost, Real Estate Agent
Opportunist, NoCo Native, Family Focused, Passionate, Hardworking.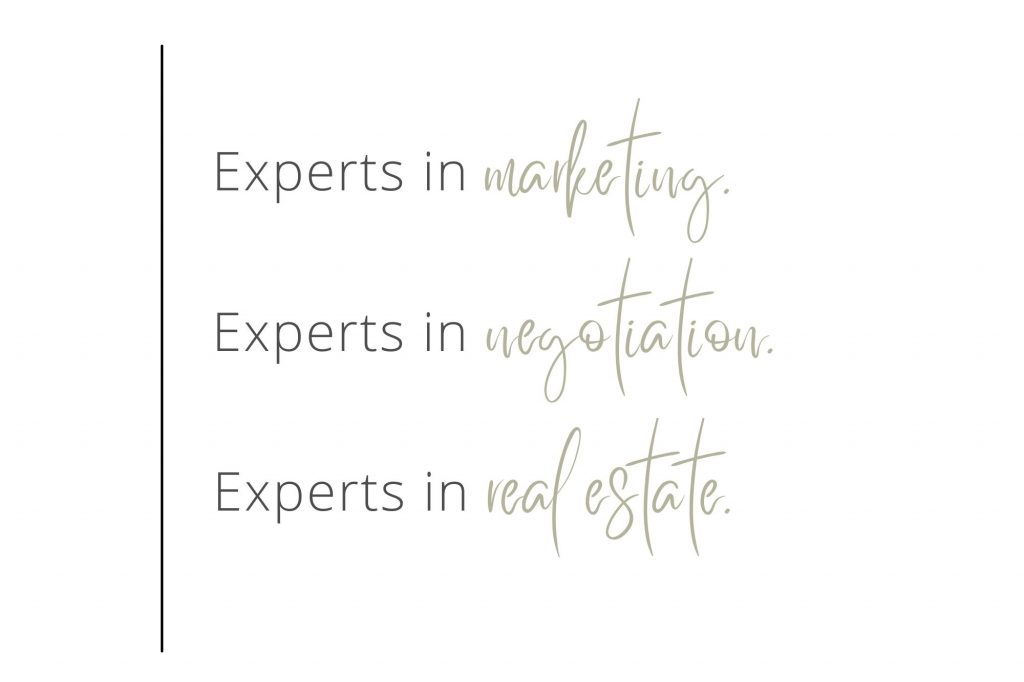 What you need to know about us right away, is that we are great at what we do! When you work with the right real estate team, the moving process changes from stressed and difficult to organized, meaningful, and can actually be fun! 
What we do.
We help our clients to buy, sell and explore home opportunities. With our award-winning marketing, knowledge of Northern Colorado, inviting interior design and staging, and eye-catching videography and photography our clients are guaranteed the best results!
our promise.
To make it a priority to know and understand your family.
That we will spend time learning about your financial goals.
You can rely on us to be well-organized, proactive, and efficient.
We don't work like normal realty teams because we aren't a team of only realtors. We have experts in the market, social media, photography, staging, and admin assistance to help us support you in your journey. We have all the necessary items you need to sell your home for top dollar and buy your next home with common sense and peace.
Tallent Co.
Real Estate
You can trust that we have your best interest at heart.
To us, you are not a commission. You are an individual and a family. Your needs are more valuable to us than any sales quota. We don't have a commission or sales objective in our business. When you and your family live in a home that provides you tranquility, wellbeing, and financial freedom, we consider that to be the very best success and brings us joy!
Be the first to know about new listings in Northern Colorado.