Kailen Yost, Real Estate Agent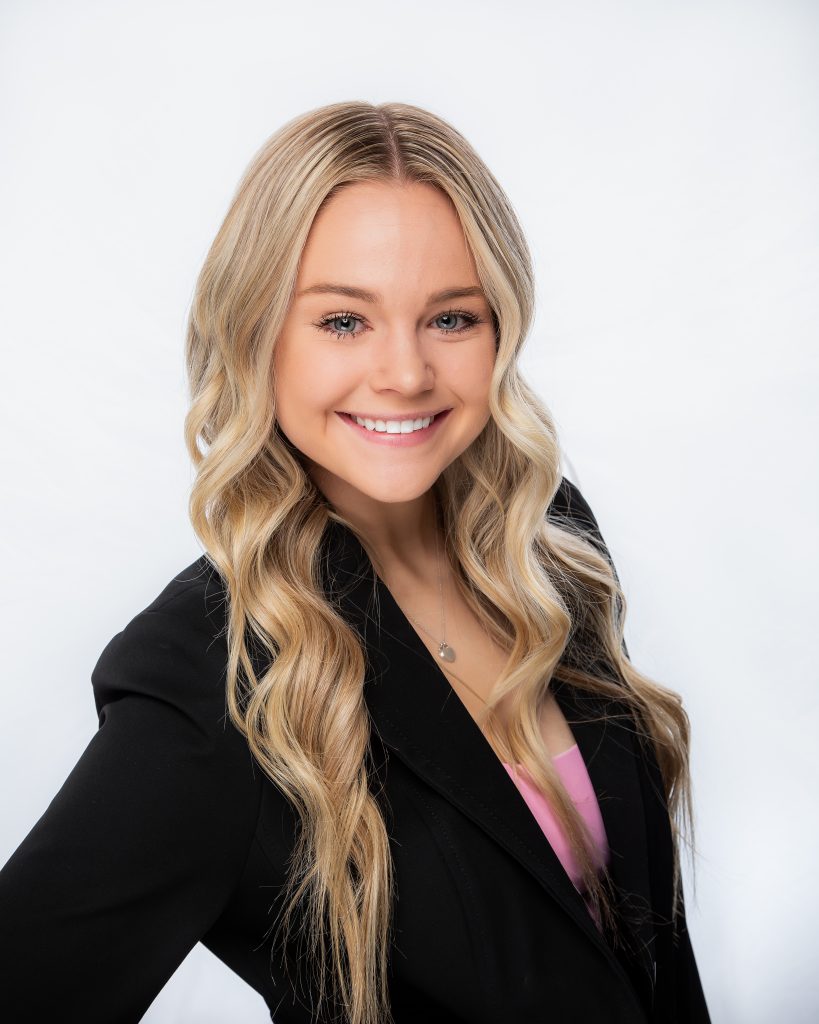 Kailen Yost Real Estate Agent , Tallent Co. Real Estate
Kailen Yost loves to find opportunities for people! Her kindness and determination to help others is felt through her hard work in real estate. Born & raised in Johnstown, Colorado she is a true example of a NoCo native and knows all the ins and outs of the area. She's taken her history in the area and combined it with her work ethic to successfully dive into real estate and has helped many clients achieve their home goals already!
Kailen is a proud CSU Ram and loves to spend time with her family, friends, and awesome, equally hardworking boyfriend Brig. They enjoy life all over NoCo while living in both Johnstown & Fort Collins.
Kailen has a special heart for helping people and she believes in setting things up for success which is why she has a special interest in helping college students or their parents learn the benefit of investing into real estate instead of losing money on renting.
Reach out to Kailen today to begin investing well in real estate!