Find Your Next Home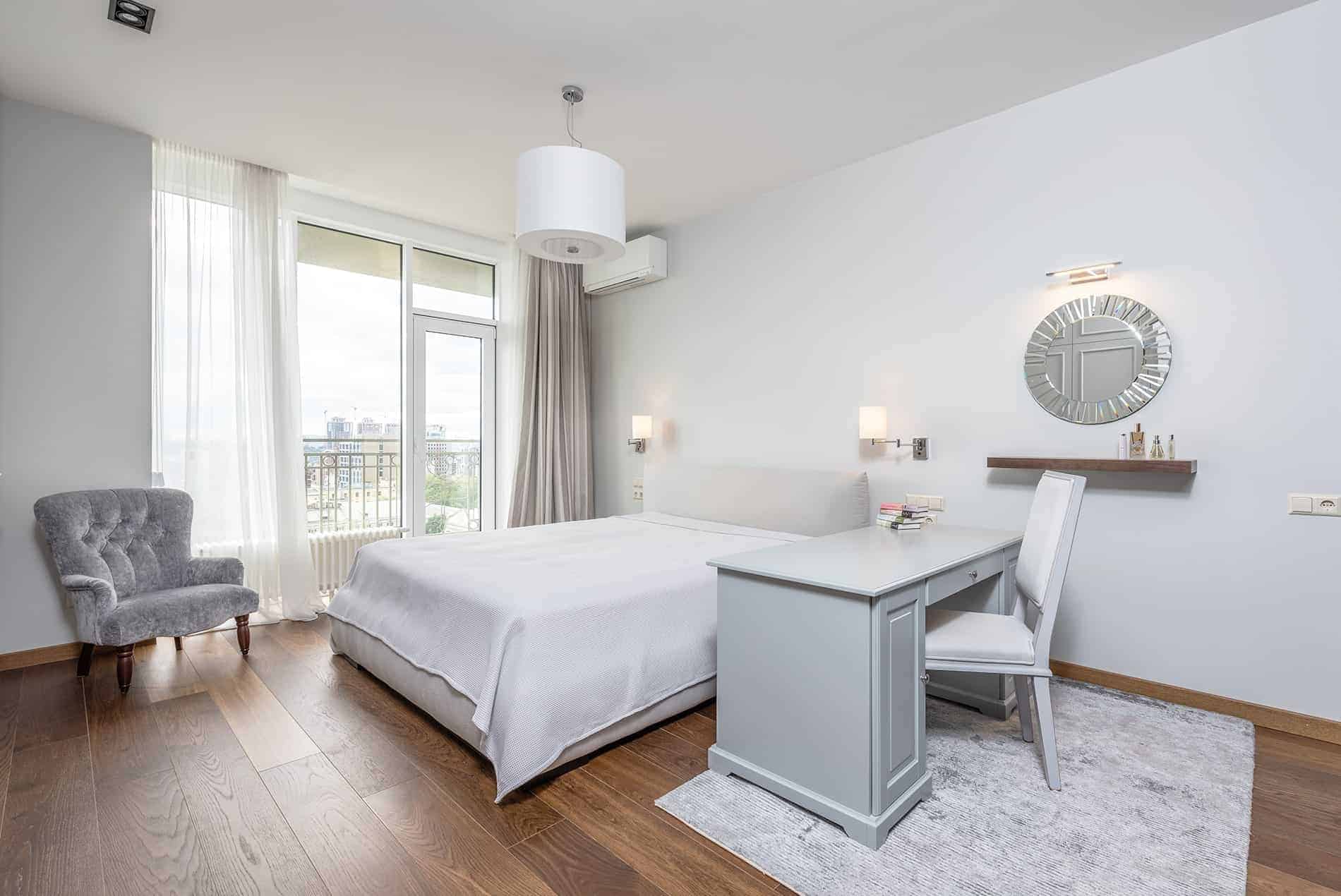 BUYERS SURVEY
Find Your Dream Home with Our Personalized Approach
The best way to get started is to get a custom search set up for you. You can be just starting in the process to do this, just curious if there is a better fit home, or deep in the process of searching and just looking for more a better, more custom approach. Click the button below to take our buyer's survey so we can get your search set up or email hello@homeinnoco.com to start a conversation!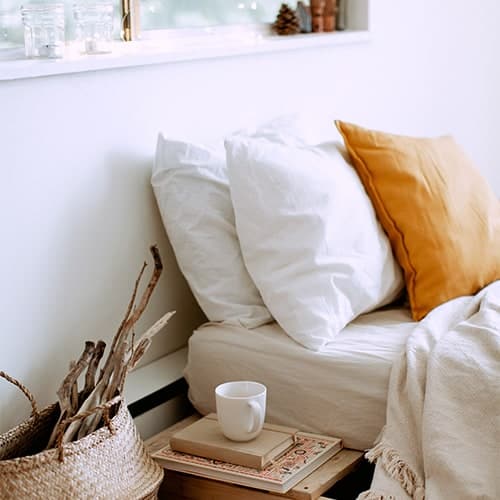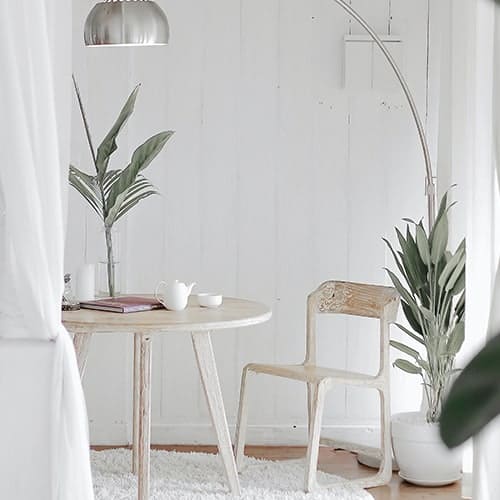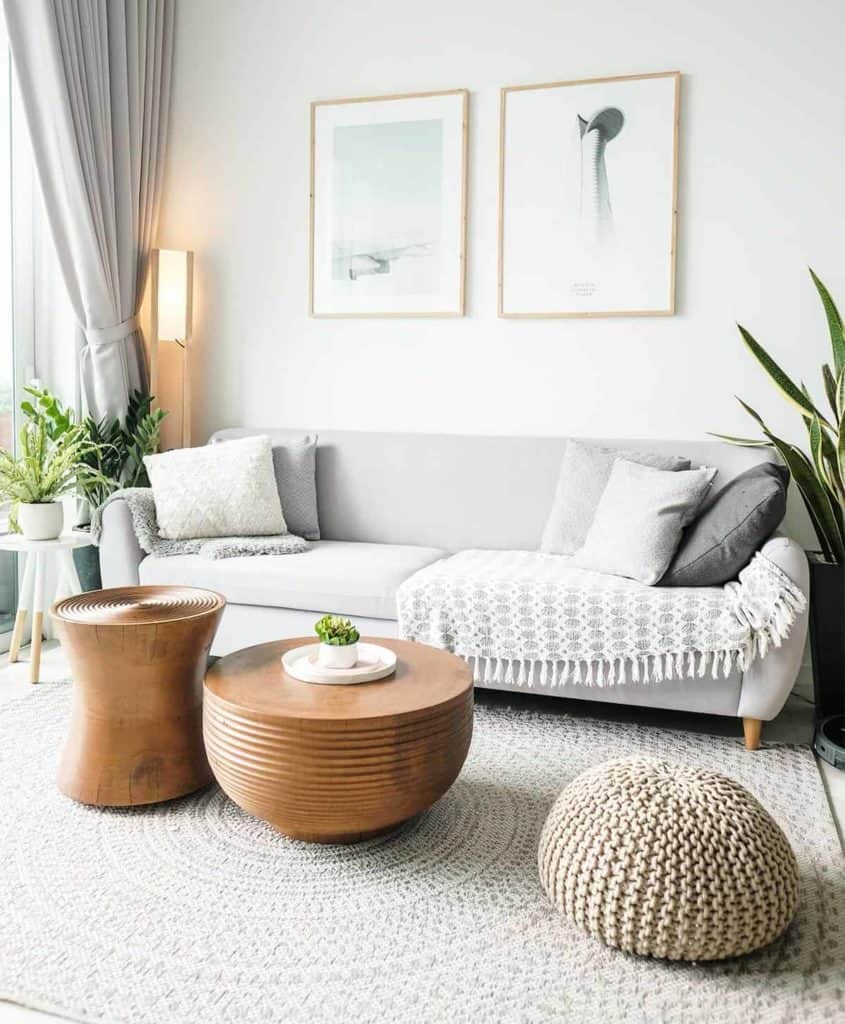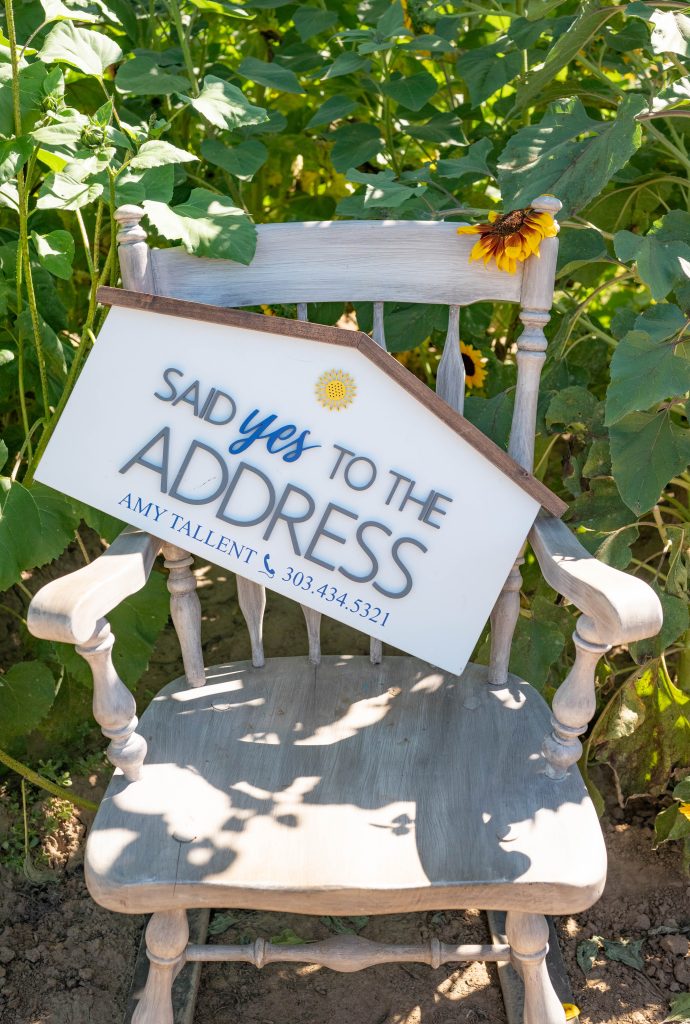 Search Here & Now!
Although custom searches are best, we do realize that you might want to search on your own too. Check out this search function below to find homes for sale in Colorado. If you have any questions at all, we can help!
5
hard working team members.
$40M
million in total transactions